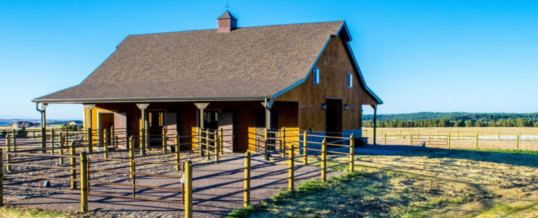 Workable Farm Buildings Designed to Accent Colorado's Open Range
A new farm occasionally starts up in Elbert County. And its owners need new farm buildings to facilitate operations. Elbert County is a quiet community of 25,000 on about 2000 square miles. Located just east of Castle Rock, Colorado, its farms flourish here where the Rocky Mountain foothills leave off to meet the plains. Come look at our communities, Elizabeth, Kiowa, Simla, Elbert, Ponderosa Park.
Our farmers here want doable lifestyles. General ...
Continue Reading →