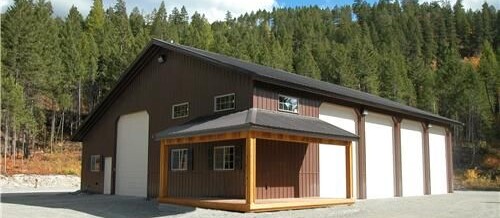 How Engineering Improves Colorado Pole Barns
The quality of Colorado pole barns varies significantly.  When properly engineered, the structures require little maintenance and last more than a lifetime.  However, many companies and builders advertise pole barns.  Buildings may look the same but have very different structures.  How can a property owner shopping for the best outbuilding discern the differences?  Here are 5 ways to measure construction quality.
Are All Components Engineered to Work Together?
Find out if the building systems are partially ...
Continue Reading →