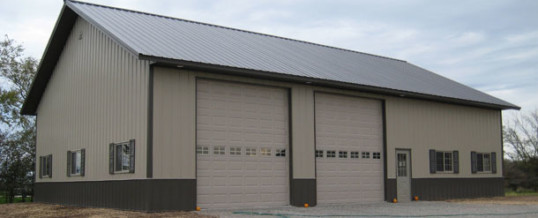 7 Tips for Building Custom Garages to Suit Colorado's Outdoor Lifestyle
Some folks probably toy with the idea of building custom garages on their properties. Maybe you want to buy an RV. Where will you park it? Maybe want to keep their RV's right outside but the summer heat and winter blizzards could wear it out early.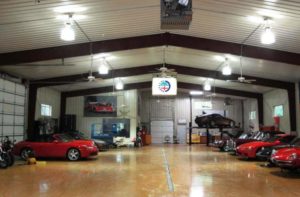 After all, some have 4 ...
Continue Reading →