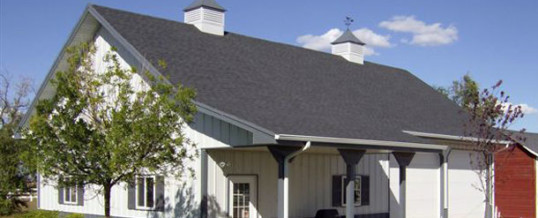 Chic Prefab Garages for the Modern Colorado Subdivision
No two kinds of prefab garages are alike, especially the extraordinary custom garages ordered by our clients.  Simply put, these folks want to customize the design, materials, and components used.  Each of our outbuildings is tailored to the owner's needs.  It's like fitting a pair of custom cowboy boots.  The awesome result will uniquely favor your property and neighborhood.
So, these garages fit our client's storage and hobby needs all at once.  Some ...
Continue Reading →